Where to buy
Our final book "Simply Peter Dombrovskis" can be obtained at the following bookshops.
Please note that once stocks run out, there will not be any more reprints.
Ellison Hawker Bookshop (Hobart)
ellisonhawker.com.au phone: +61 (0) 3 62342322
Fullers Bookshop
Hobart: phone: +61 (0)3 62343800
Launceston: phone: +61 (0)3 63348499
info@fullersbookshop.com.au
Hobart Bookshop
hobooks@ozemail.com.au phone: +61 (0)3 62231803
Petrarch's Bookshop (Launceston)
petlau@bigpond.net.au phone: +61 (0)3 63318088
The Wilderness Society
Has both Simply Peter Dombrovskis plus the last of our greeting cards, postcards and posters.
www.wilderness.org.au phone: +61 1800 030 641 (toll free)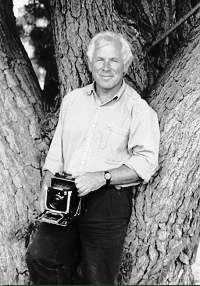 Notice About Prints
Photographic prints are available on request. Please contact us for details.